Personally, the M23 SOCOM is one of my favourite BA weapons (in fact one of the weapons in my first order), and I'd love to see a reborn version of it in the form of the prototype M9 plus a newer scope and light/laser sight design. Something like this, but with a scope as well;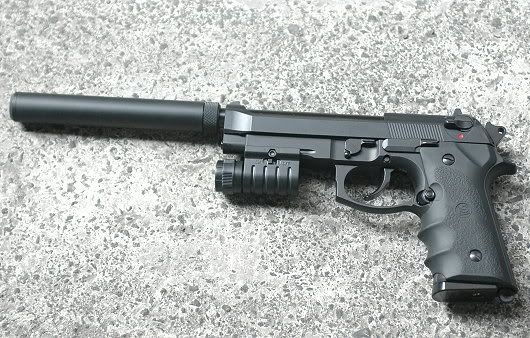 A shorter silencer too wouldn't go amiss. I'd love to see a more detailed and modern version of the M23 SOCOM in this form.
I love to build Special Operations -type creations, and this would be awesome.
Comments, feedback and criticism appreciated!